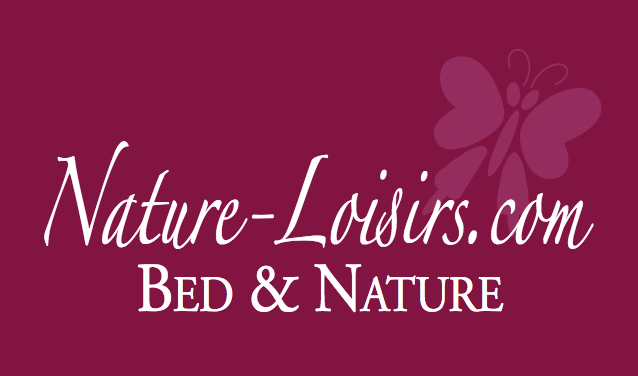 HOW TO BOOK
Download the contract of the cottage you wish to rent
Fill the contract.
send us this contract by e-mail or by post with a transfer or check.
Keep one copy of the contract, we will confirm the reservation by e-mail or by post..
THE ARRIVAL DAY
Sign the contract with us.
Pay the deposit and the supplement if necessary.
To do the inventory.
NOTICES
the rent includes electricity, water, loads, sheets and housebold.
home insurance.
in case of accident (theft, fire, water damage, etc.), contact us immediately.
pay the tourist taxes
OTHER SERVICES
To ask before you arrives in the places
Firewood for the fireplace.
bed or chair for babies.
reserve the bikes (if available)
Postal address:

Christophe Chiron

7 rue d'argenteuil

75001 Paris, France

Fax:

+33 (0)1 40 20 40 43

Tel:

+33 (0)1 40 20 40 42 (French, English)

Schedule:

10:00 am ~ 7:00 pm

E-mail:

natureloisirs@free.fr